Participate in and contribute to the Liquibase Community
It takes a lot of people to step up and help to make an open-source project like Liquibase great. For over a decade, we've had people from around the world participate and contribute in so many ways. Thank you! Here's how to keep it going and make the community even better.
Help with Support

Answer questions about Liquibase in Discord, our forum, and StackOverflow.
Contribute Content

Share articles and videos about Liquibase, or improvements to documentation
Be an Advocate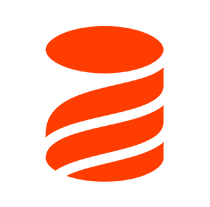 Give a tech talk, share a case study, or amplify Liquibase on social media.
Develop Liquibase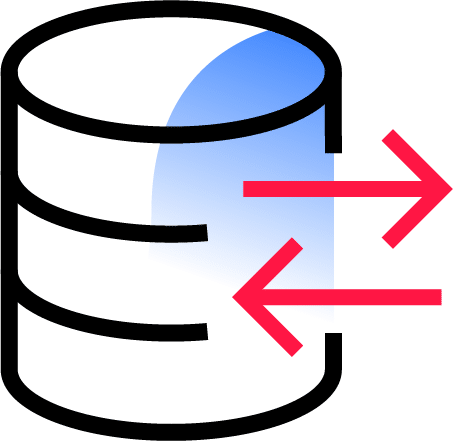 Fix a bug, enhance existing features, or build something completely new.
---
Last update:
March 2, 2023
Created:
January 5, 2023